Presby Primary School Library, Ghana
Partners: Tools for Schools Africa & Service Learning in the Global Community, University of Manitoba (SLGC)
Scope of AWB work: program and preliminary design / Scope of SLGC work: design-build with contractors in Damongo, Ghana
AWB Project leaders: Larry Wiens, Lori Penner / SLGC Project leader: Kelley Beaverford
AWB volunteers 2010-11 / SLGC students Jessie Rew, Megan Young, Kelesy McMahon, Stephanie Eligh, Matty Jolly, Steven Hung, Alyssa Lambkin - Anderson, Veronika Angelatos, James Frank (teaching assistant)
For more information about this project press here
More than Bricks and Mortar: the Damongo Project
Michael Hersrud
A documentary film that follows a five week collaboration between a small group of students from the University of Manitoba and local construction workers in a rural village in Northern Ghana. Together, the team constructed a new boarding house for a group of school girls from the region. The documentary is based on a course titled 'Service Learning In A Global Community' lead by Kelley Beaverford. Technical support was provided by Architects Without Borders Canada.
Confident Children out of Conflict (CCC)
In the fall 2014, the MID Studio One students worked with Confident Children out of Conflict (CCC), a non-governmental organization based in Juba, Sudan. The organization provides support for over 600 children who have fallen victim to gender-based violence, neglect and other forms of abuse. The students generated a preliminary program and proposal for a resettlement center. Architects Without Borders Canada provided an interdisciplinary team of volunteers who served as mentors to the students throughout the semester. Although the project is currently on hold, we hope to provide assistance to CCC as they move ahead with this important project.
Boroma Mental Health Clinic, Somaliland
Partners: Dr. Abdishakur Jowhar Foundation, Ontario, Canada (http://drjowharfoundation.org/) & Masters of Interior Design Studio One, University of Manitoba
Occupants: acute and long term patients, staff and community members at large
Scope of Work: preliminary design studies, program, recommendations
AWB Project leads: K Beaverford, L Wiens, B Bonde, L Penner, S Reenders / University of Manitoba MID Studio One (fall 2013) & AWB volunteers 2013-14
Media: From Winnipeg to Borama
St Anne's Boarding School, Kitchen, Ghana
Tools for Schools Africa & Damongo Catholic Diocese and Service Learning in the Global Community, University of Manitoba
Scope of AWB work: program and preliminary design Scope of SLGC work: design-build with contractors in Damongo, Ghana
AWB Project leaders: Larry Wiens, Lori Penner / AWB Volunteers: 2010-11
SLGC Project leader: Kelley Beaverford
SLGC Participants: A Jones, M Moquin, D McKay, L Greschuk, M Tustin, J Craddock, C Plett, M Mainville, L Hill & M Hersrud
Media: Ghana Photo Exhibition, Students Building a Boarding House
The Safer Mud House, Nepal
Scope of work: handbook for builders based on workshops taught in 2008 & 2009
Book project leader: Sheila Reenders / Graphic designer: John deWolfe / Content writers: AWB volunteers 2008-2011 / Workshop instructors in Nepal: K Beaverford & P Shrestha & L Hill
Taman Bacaan, Indonesia
AWB Canada partnered with Bali International School (BIS) to design the visual identity and graphics package for the BIS Taman Bacaan (Indonesian for Reading Park'). The Taman Bacaan — the first community library in Bali — provides internet access and English lessons to the surrounding community, and offers books in both Indonesian and English.
The purpose of the graphics package was two-fold: to publicize the opening of the Taman Bacaan, and to familiarize the public with the library's function. Designed items include a logo, library card, letterhead, flag, banners, signage, and an invitation. The library opened in early 2008.
Scope of work: Graphic Design
Design team: Layne Arthur, Jeff Garcia, Mike Johnson, See-Yin Lim, Andrew Lovatt (Project Leader), Melissa Sarassin / Mentor: Martha Lewis, Graphic Designer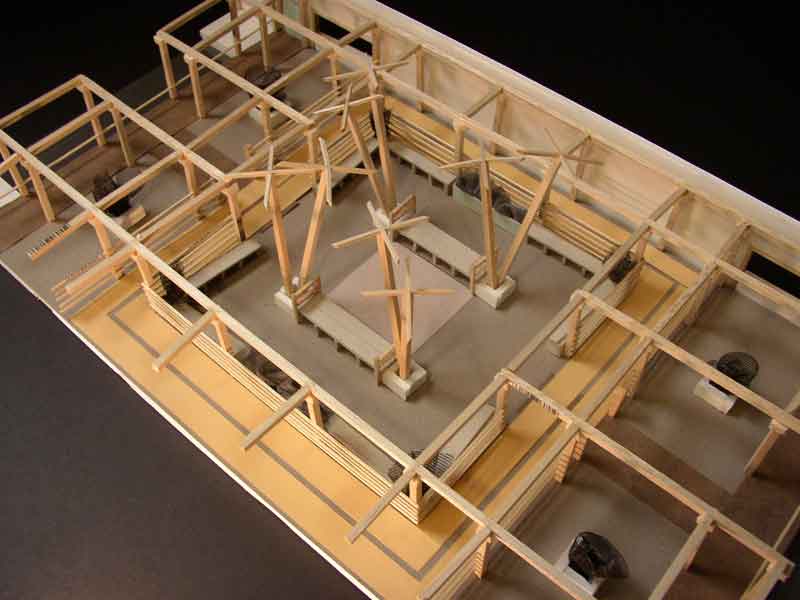 Unite for Site Eye Clinic, Chennai, India
Students, with the guidance of a professional team of registered architects from India, completed the pre-design, programming, and conceptual design of a free eye care clinic in South India. The clinic will serve 20-30 lower income rural communities with high quality, cost-effective eye care
Scope of work: Program, Conceptual Design
Mentor: Kelley Beaverford / MID Studio One
Media: Clear Vision, Clear Vision Winnipeg Free Press
More listings under construction:
DSA Home for Children, Nepal
Media: A Clear Vision to Help Children in Nepal
PARKing Day
Scope of work: participate in an worldwide event where artists, designers and citizens transform metered parking spots into temporary public parks
Project lead 2014: Bhavana Bonde with Tyler Jones / Kathleen Nicanor
To see a presentation on the 2012 project click here
Media: Winnipeg's downtown is transformed on Park(ing) Day, CBC
Design for Disaster Relief Competition
IDEC Social Responsibility Network
Scope: video competition entry: 400 square foot shelter and video, individual or team must have one interior designer or id student
Project leader: Heather Wagner / Mentors: Jennifer Hallick, Kelley Beaverford / Team members: AWB 2012/13 volunteers
Art City Design Workshop, Winnipeg
Scope of work: 3 day workshop for kids
Project Leaders: Laura Rempel, Tanya Peters, Desiree McKay, Megan Young / Video: Michael Lucenkiw / AWB 2009-13 volunteers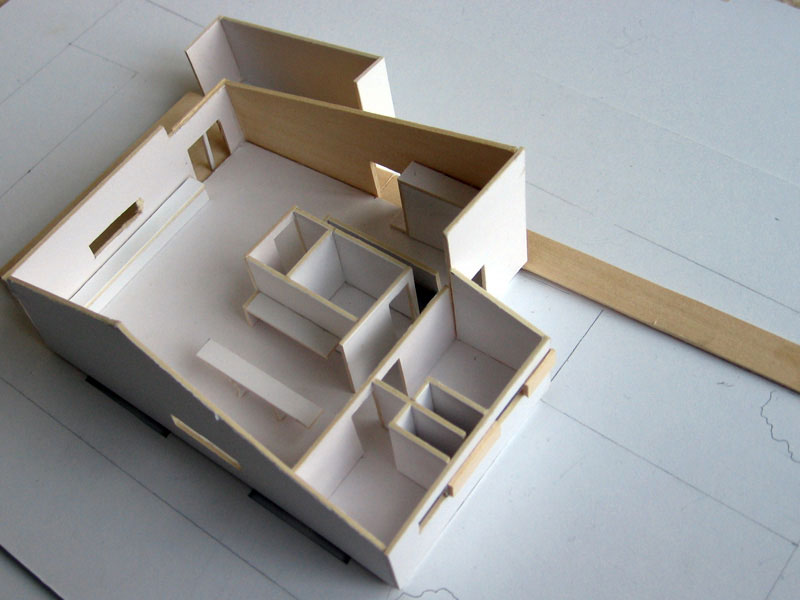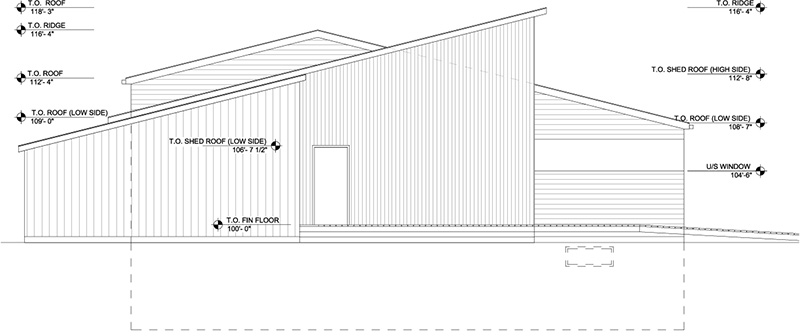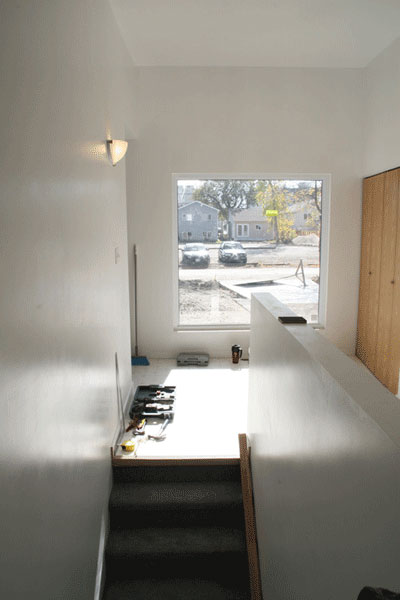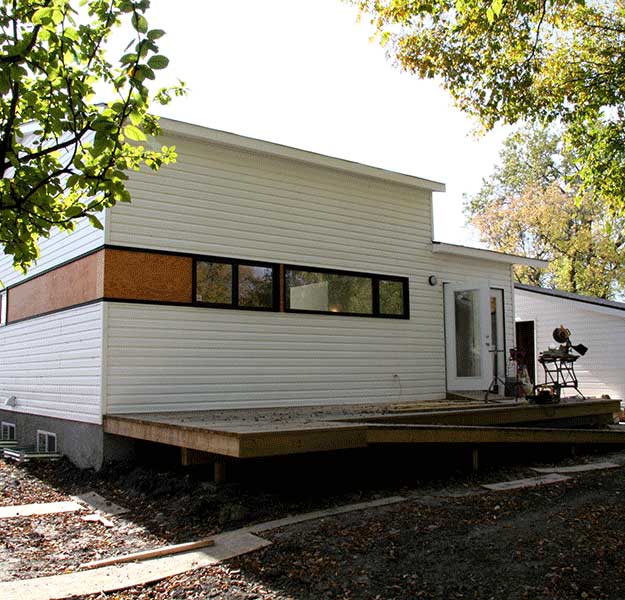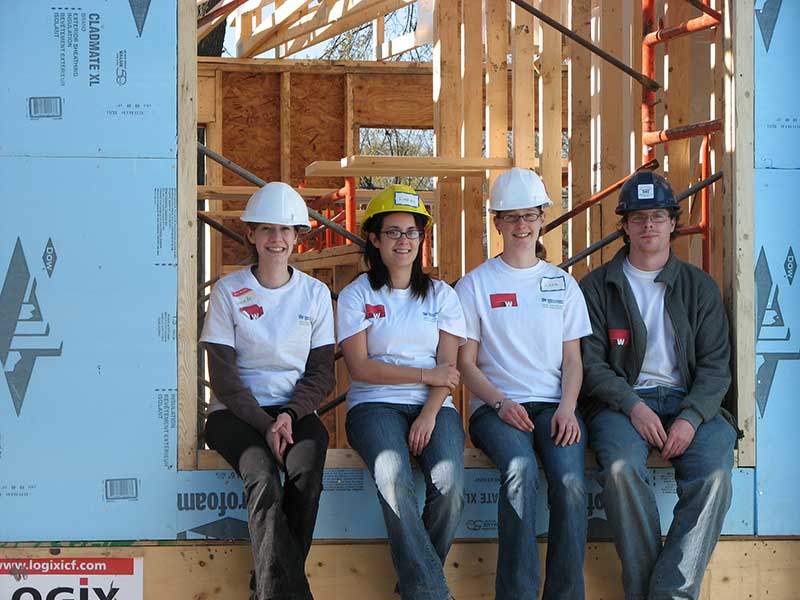 Habitat for Humanity Winnipeg
Scope of Work: Design Build
Project Team Leaders: Lindsey Glushka, Mike Johnson, Laura Rempel, Danielle Whitle / Build Participants: 2006/07 AWB volunteers, University of Manitoba Faculty of Architecture students, University of Calgary EVDS students / Mentor: Neil Minuk
Links: Habitat for Humanity Winnipeg [http://www.habitat.mb.ca/